Sheep
Lameness
Mastitis
Pink Eye
Poisoning
Pregnancy Testing
Salmonella
Vaccines
Welfare
Zoonoses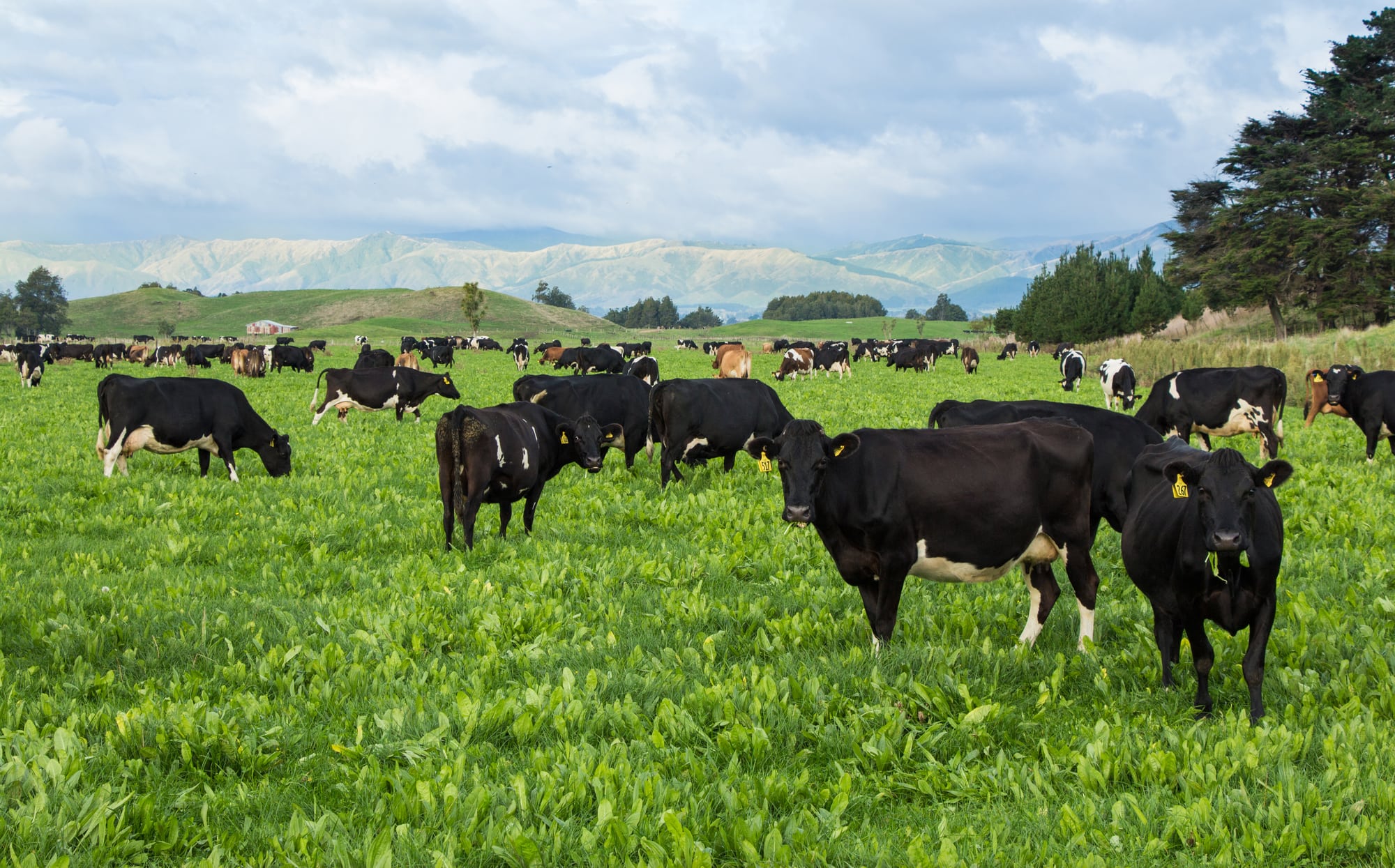 Spring is truly upon us now, and mating is just around the corner. Here are some reminders and tips:
Apply tail paint now if you haven't already. Monitoring the proportion of non-cyclers will give you a heads up for fixing any problems early.
Metricheck your herd now if you haven't already. Identifying and treating uterine infections increases their chances of cycling and conception.
Monitor BVD status – have you had your BMT checked for BVD? A simple sample pot can be sent to the lab. Bulls need to be tested BVD negative and vaccinated prior to mating.
CIDRs give best ROI if used early, preferably before PSM. The standard program is 10 days for cows and 9 days for heifer synchrony. Heifers can also be synchronized with PG shots, but this requires heat detection and mating to heat over a spread of days.
Check Body Condition and Nutrition. Are your cows holding BCS or losing it? How much is their intake? What is the ME and DM of the diet?
Mineral balance and ketone levels can be checked with a simple blood test. Vitamin deficiencies or ketosis can have a negative impact on mating.
Know the odds –Mating a cow that is not on heat has a 0% chance of conception andmating a cow that is already pregnant has a 20-50% chance of disrupting the pregnancy. It is crucial that a good process is in place for picking and drafting cows on heat.
Have a strategy – Ensure that all farm staff are well informed of the process around mating.
Cover off things such as:
– What heat detection aids will be used?
– How are the aids applied, interpreted and maintained?
– What is the process when a cow is recognised as being on heat?
– What is the process after a cow has been mated?
– What is each person responsible for?
In July Vet Advisor:
Spring Overview
Disbudding Goats
Broken Shoulders in Heifers
Neosporosis in Bulls
Golf Day Photos
Spring Check List
Clinic Gossip
Search here for something specific  —>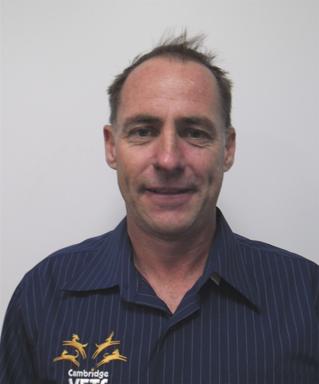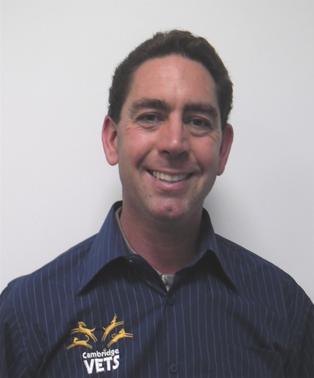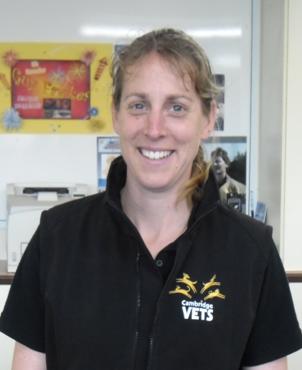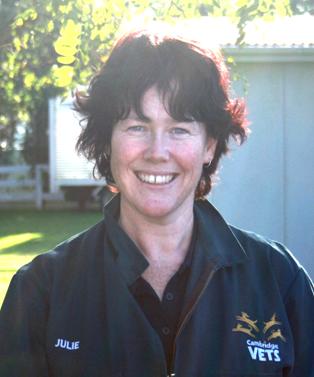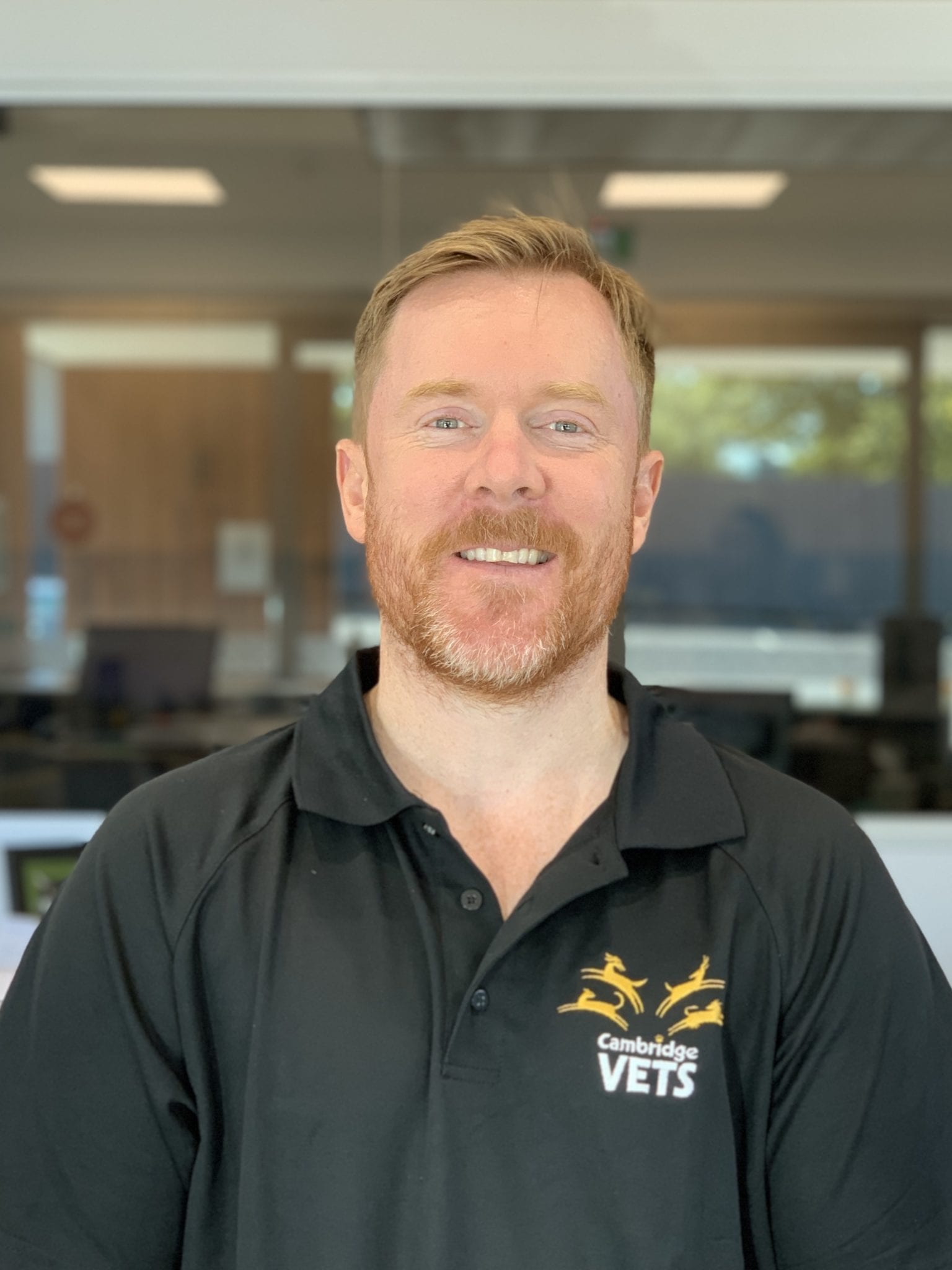 Ben Rooney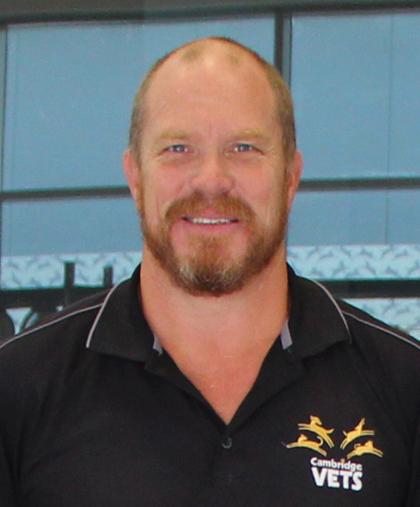 Kelvin Scown
Product Manager