Cambridge Veterinary Blog - Animal Care & Services
We stock a large range of products instore. If we do not have it in store, we can easily order it in.
Click on some of the over-the-counter products below to view more information.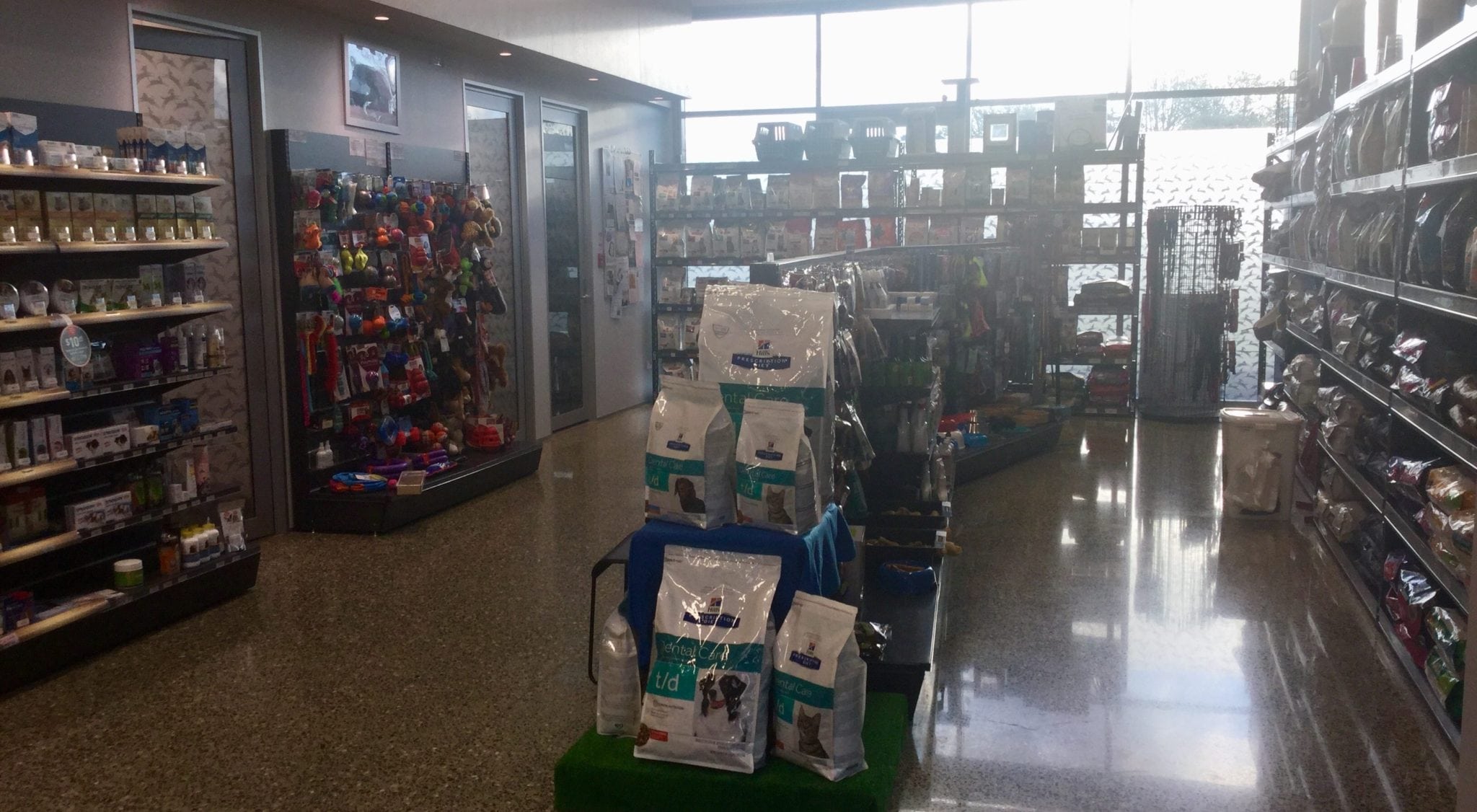 Advantage
Advantage, applied once each month, kills fleas on your cat fast and breaks the flea life cycle.
Advantage is the fast, easy to use flea control for your pet.
Advocate
Protect your pet – inside and out. Advocate, a patented combination of Imidacloprid (from Advantage) and Moxidectin, is a break-through in the treatment of parasites in cats. Advocate treats and protects against the major parasites of your pet, inside and out.

For the treatment, prevention and control of flea, tick and biting lice infestations and flea allergy dermatitis and the treatment and control of roundworms, hookworms and tapeworms; in cats and kittens from 8 weeks of age.
Comfortis
Comfortis Chewable Tablets rapidly kills fleas and is indicated for the treatment, prevention and control of flea infestations and for the control of flea allergy dermatitis on dogs and cats for one month following a single administration.
Comfortis Chewable Flea Tablets for Cats
Sizes: 1.4kg-2.7kg, 2.8kg,5.4kg, 5.5kg-11.2kg
Comfortis Chewable Flea Tablets for Dogs
Sizes: 2.3kg-4.5kg, 4kg.6-9 kg, 9.1kg-18kg,
18.1kg-27kg (not suitable for cats), 27.1-54kg (not suitable for cats)
Endogard
Broad-spectrum Liver flavoured All-Wormer Tablets.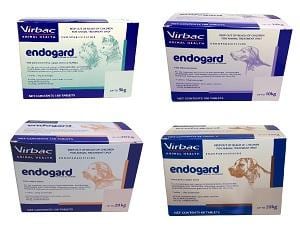 Sizes: up to 5kg cats & dogs, up to 10 kg dogs, up to 20 kg dogs, up to 35 kg dogs
Frontline
FRONTLINE Plus kills fleas and ticks and controls biting lice on both cats and dogs.
Fast acting – Kills fleas within 24 hours and ticks within 48 hours.
Long lasting – Kills fleas for 6 weeks in cats and 2 months in dogs. Kills ticks for a month in cats and dogs.
Water resistant – Your pet can swim or be bathed as usual from 48 hours after application.
Integrated Flea Contron – Prevents the development of eggs, larvae and pupae – breaking the flea life at every stage.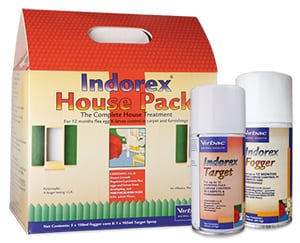 Aids in the control of adult fleas in carpets, furnishings and pets bedding; obtaining an average 85% control for up to 1 month. For 12 months flea larvae control: inhibits flea development with efficacy of 100% for 12 months after application.
Seresto
With Seresto, one collar provides effective flea and tick protection for 8 months.
---
Veterinary Diets
Click on the names below to find out more about the food we stock