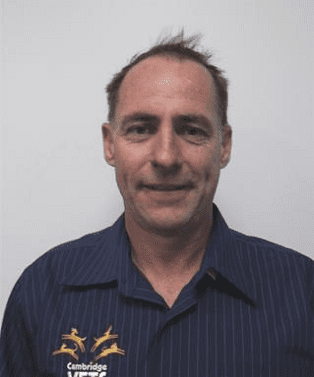 Bill Hancock, B.V.Sc
Director and Farm Animal Veterinarian
Bill manages the farm animal operations of the practice and is the go to person for any issues.  He arrived in 1994 after his first vet job of 2 years in Oamaru "because the fishing is better" but also to be closer to the heart of NZ dairying. Bill has special interests and extra training in mastitis control, lameness treatment/prevention and bull health. He also has experience in sheep practice. Bill is a director of Cambridge Vets.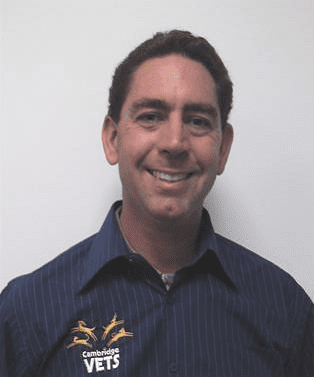 Peter Briston, B Sc, B Vet Med
Farm Animal Veterinarian
Also known as Pete the Pom, he grew up on a farm and graduated from the Royal Vet College in 1999. After 2 years doing mixed practice in Wales and England, Peter came to New Zealand in 2001 and joined Cambridge Vets in 2004 as a Production Animal Vet. Peter is DairyNZ accredited; within the veterinary field, he specialises in mastitis in the dairy cow (BTSCC grading investigations), reproductive (InCalf) analyses and HealthyUdder. Peter also enjoys working with beef, sheep and alpacas too!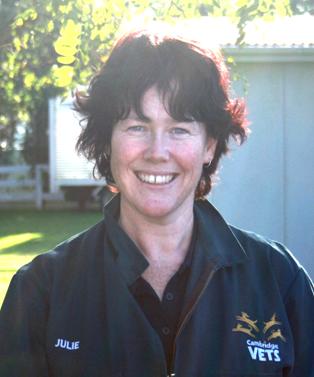 Julie Hetherington, B.V.Sc B Sc
Farm Animal Veterinarian
Graduating in 2004, Julie has been principally focused on production animals. Joining the CVS team in 2011, Julie shows a keen interest in lame cows and is our DairyNZ Healthy Hoof Provider.  She is equally enthusiastic about calf and heifer management and is known to have a wee soft spot for rearing lambs.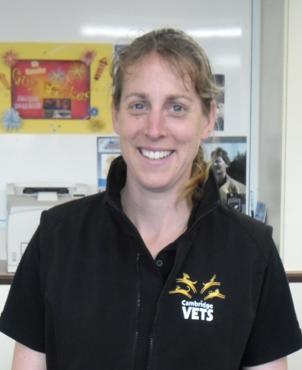 Cecilia van Velsen, DVM MANZCVS
Farm Animal Veterinarian
Cecilia graduated at Utrecht University in the Netherlands in 2005 and then moved to New Zealand. She specialised in ruminant medicine during her studies and wanted to work with cows. No shortage of these in the Waikato! Cecilia joined our team in 2014. Special interests include lameness (Healthy Hoof provider) but enjoys (almost) every aspect of cattle medicine and surgery. Cecilia spends her spare time on her lifestyle block with sheep, chickens, her dog and a lot of bees, or enjoying the outdoors.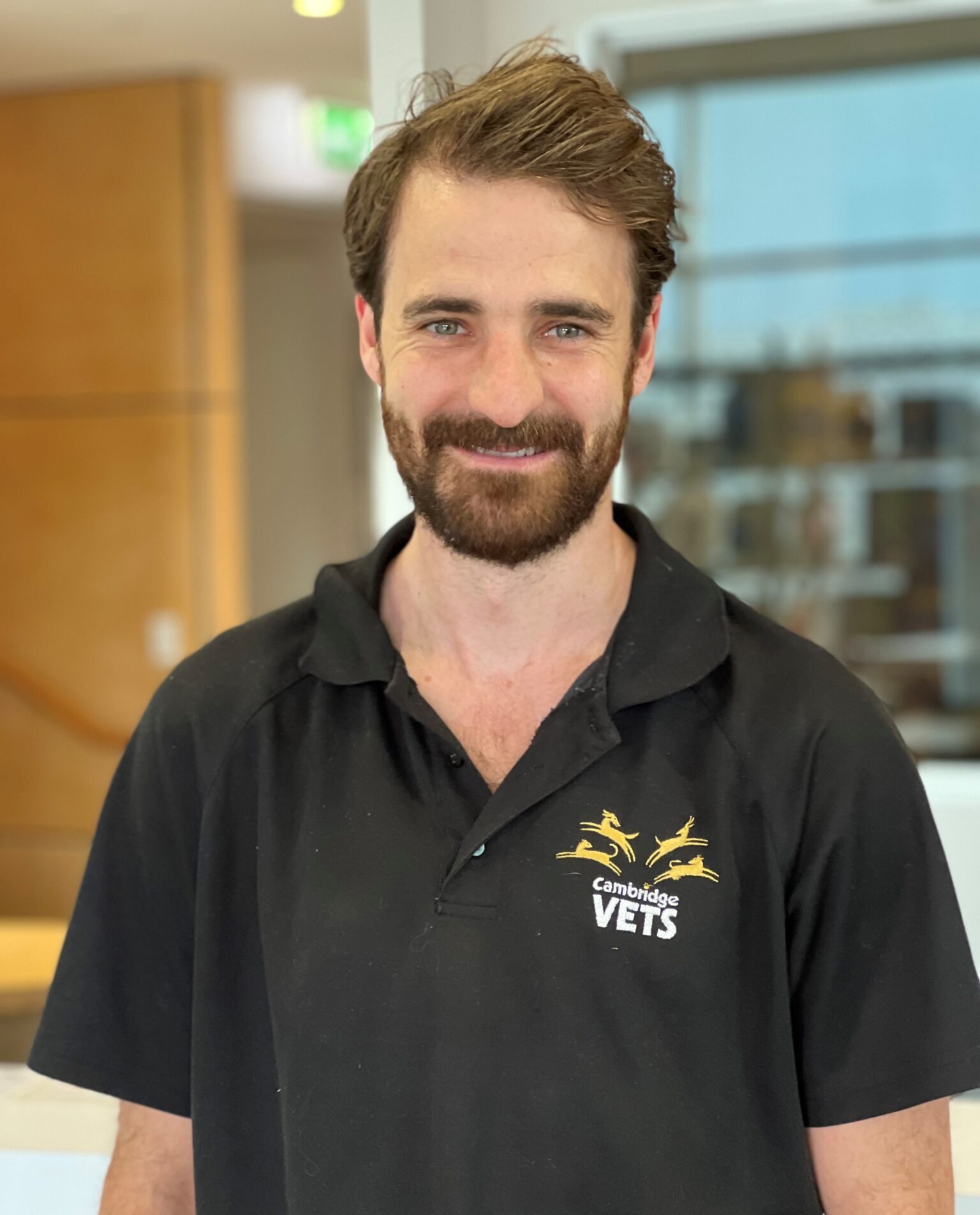 Patrick Taylor B.V.Sc
Farm Animal Veterinarian
Patrick grew up on a farm near Gordonton then gained his BVSc from Massey in 2015. After a few years working both in Canterbury and the UK he returned home to settle in Cambridge and work as a sole dairy vet 3 years ago. He loves practical vetting, particularly  calving cows and has a passion for efficient production systems and preventive health management. In his spare time, he enjoys spending time with family, hockey, brewing beer, snowboarding and weather permitting, paragliding.