Our Pet Animal Team is committed to providing quality care for your

cats

,

dogs

and other

companion animals

!
Our companion animal department cares about keeping your pet well. We offer a wide range of both services and products for your pet.
We believe prevention is better than cure and to back this claim we have developed several wellness clinics,
most of which are FREE, to optimise your pet's quality of life.
Our large team of experienced veterinarians, qualified veterinary nurses and friendly support staff are all here for the love of pets,
and will do their best to help you and your furry, feathery or slimy family members.
We have a comprehensive range of pet accessories in store, along with a large range of premium pet foods for
maximum health of your pet. We also stock prescription diets for the management of specific conditions.


Six Post-Graduate Qualified Veterinarians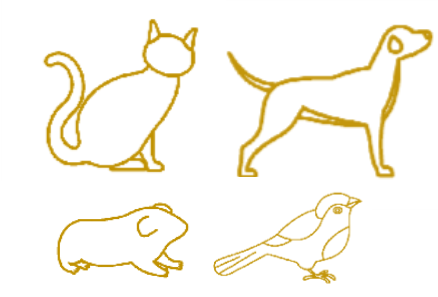 Excellent Knowledge of Animals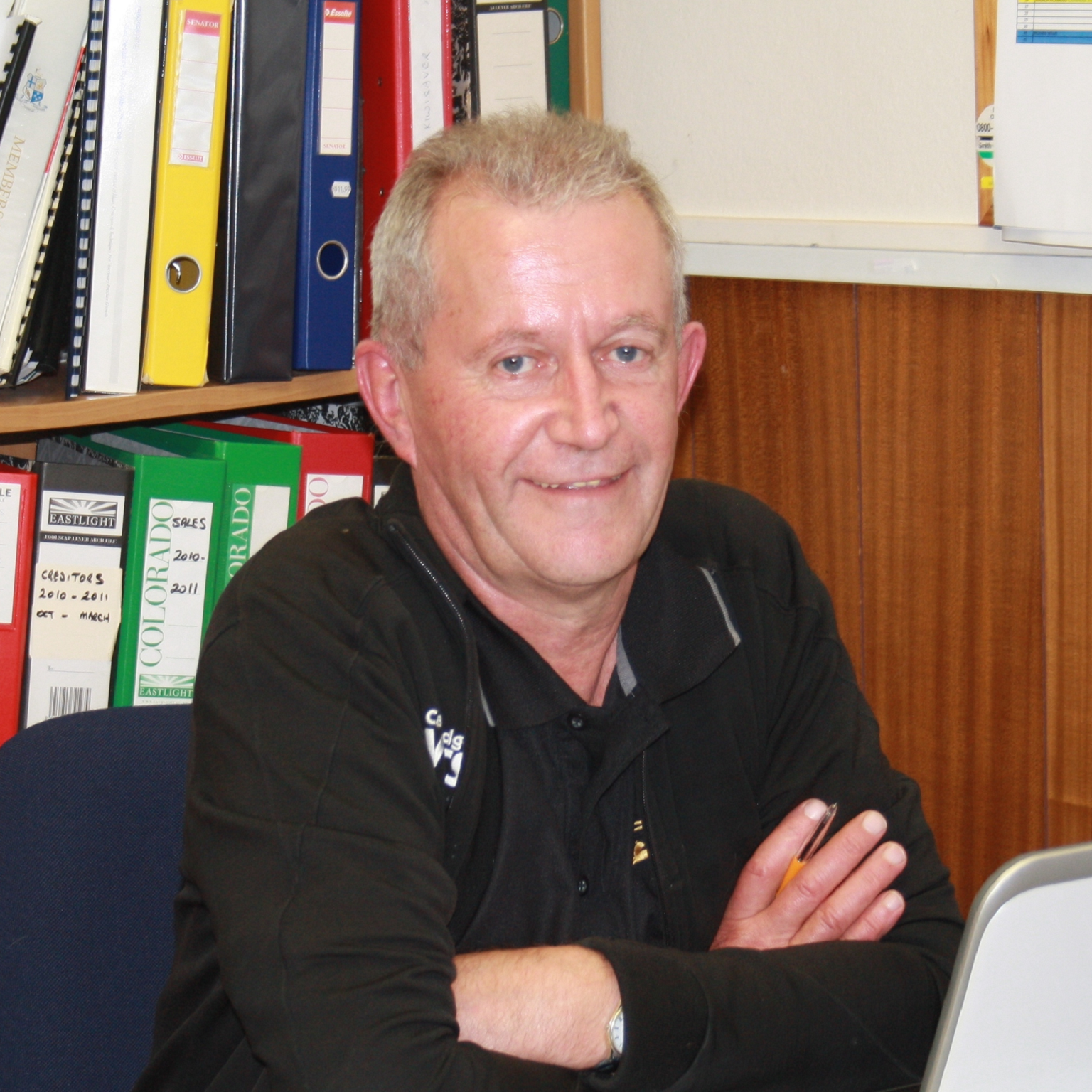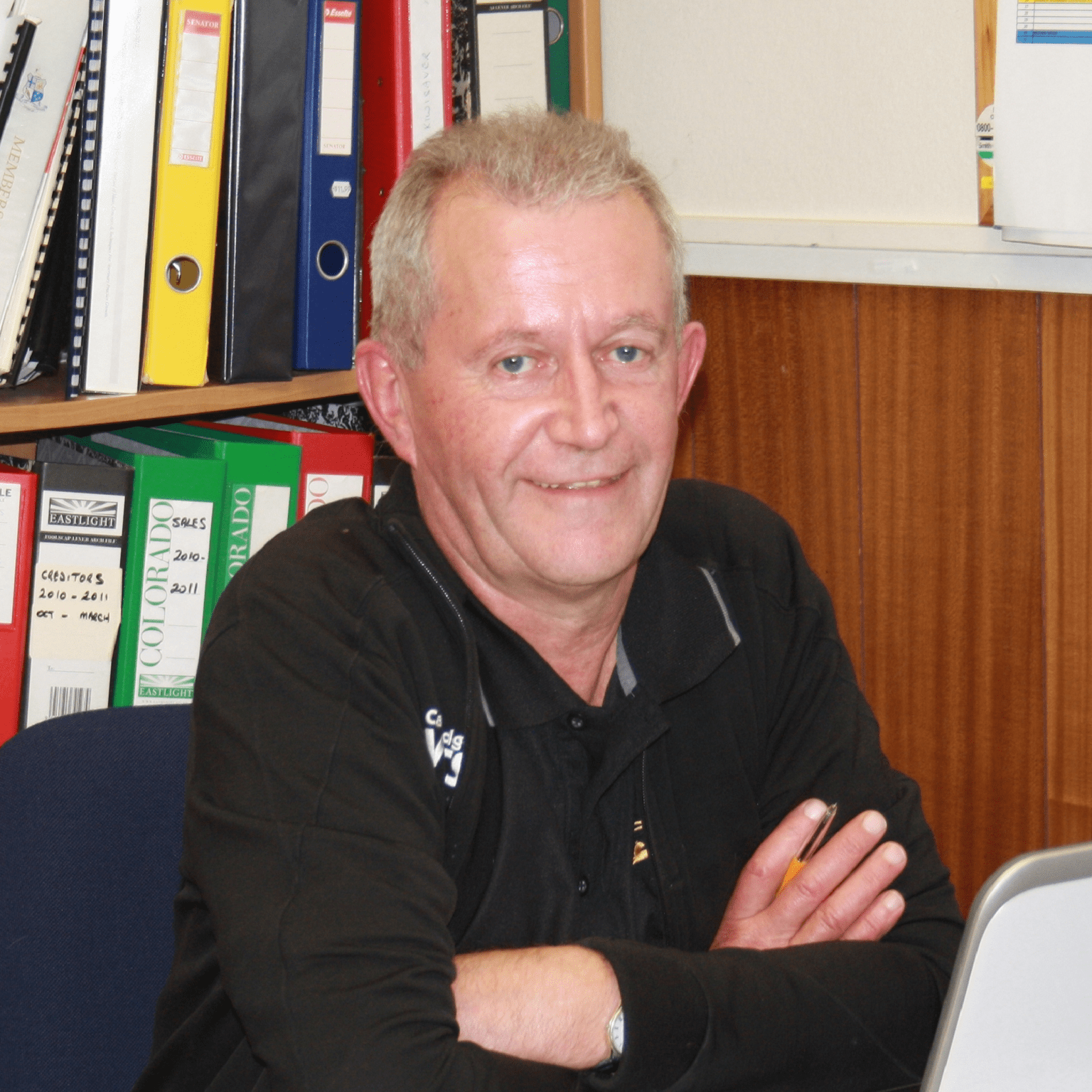 Peter Twine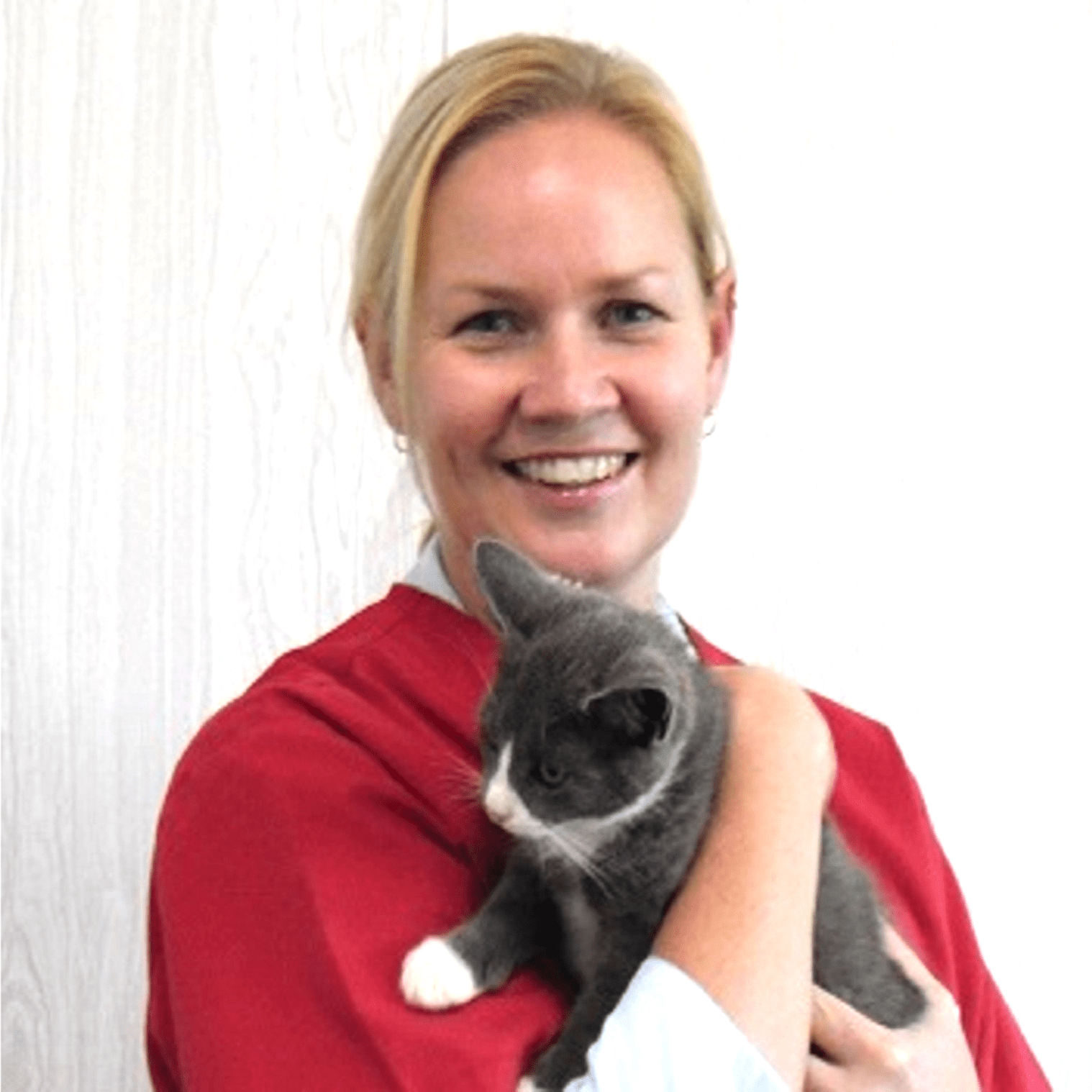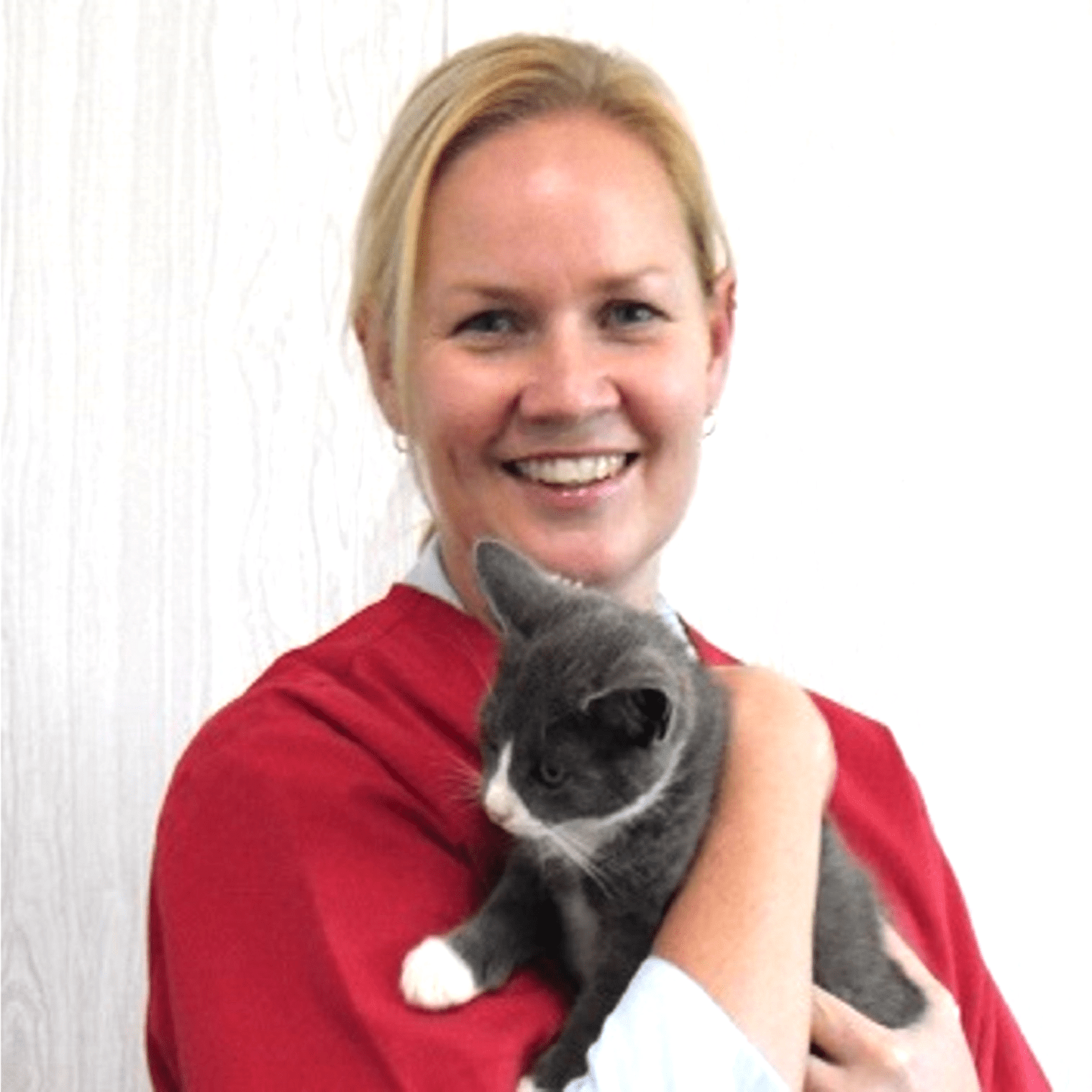 Janine Devaney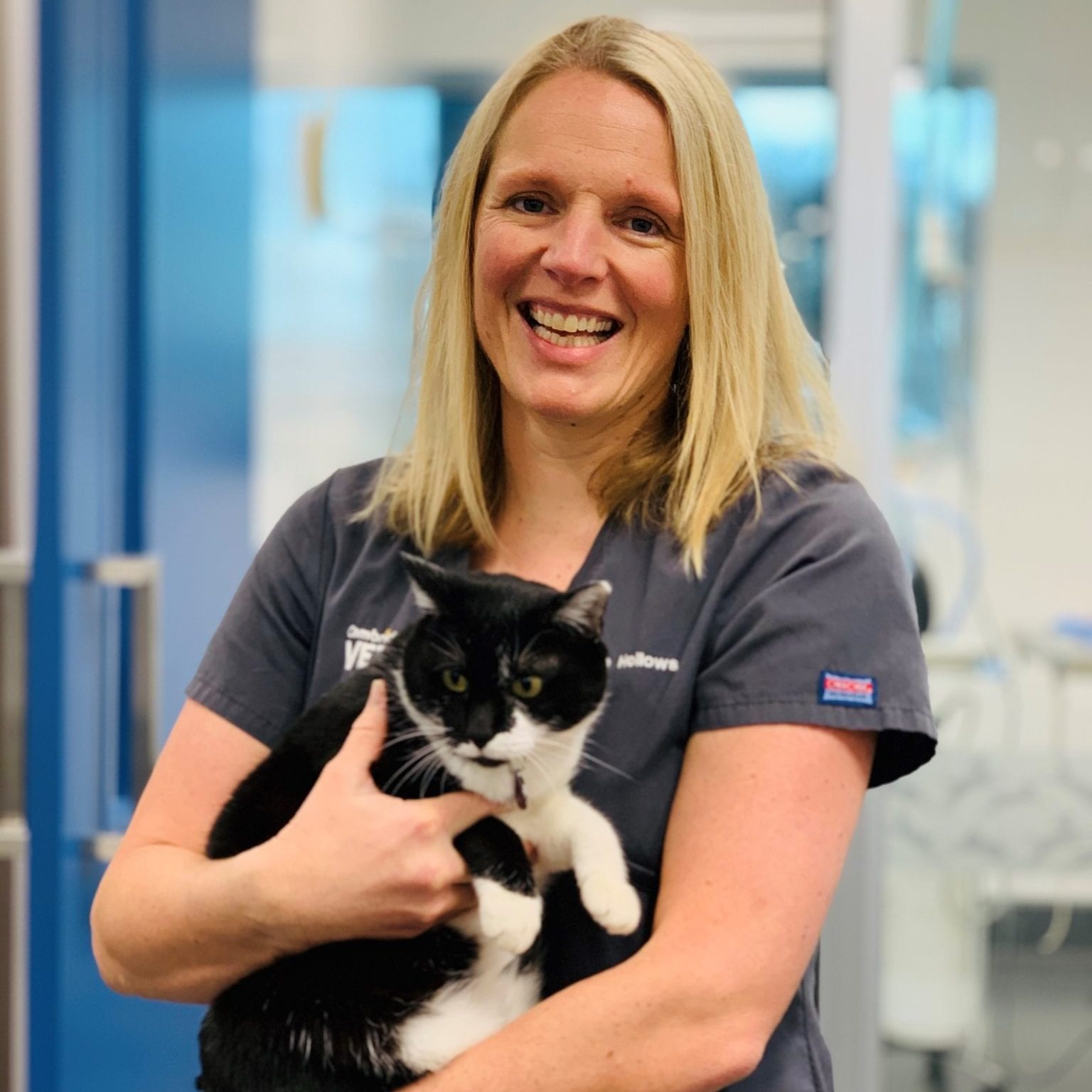 Edith Hollows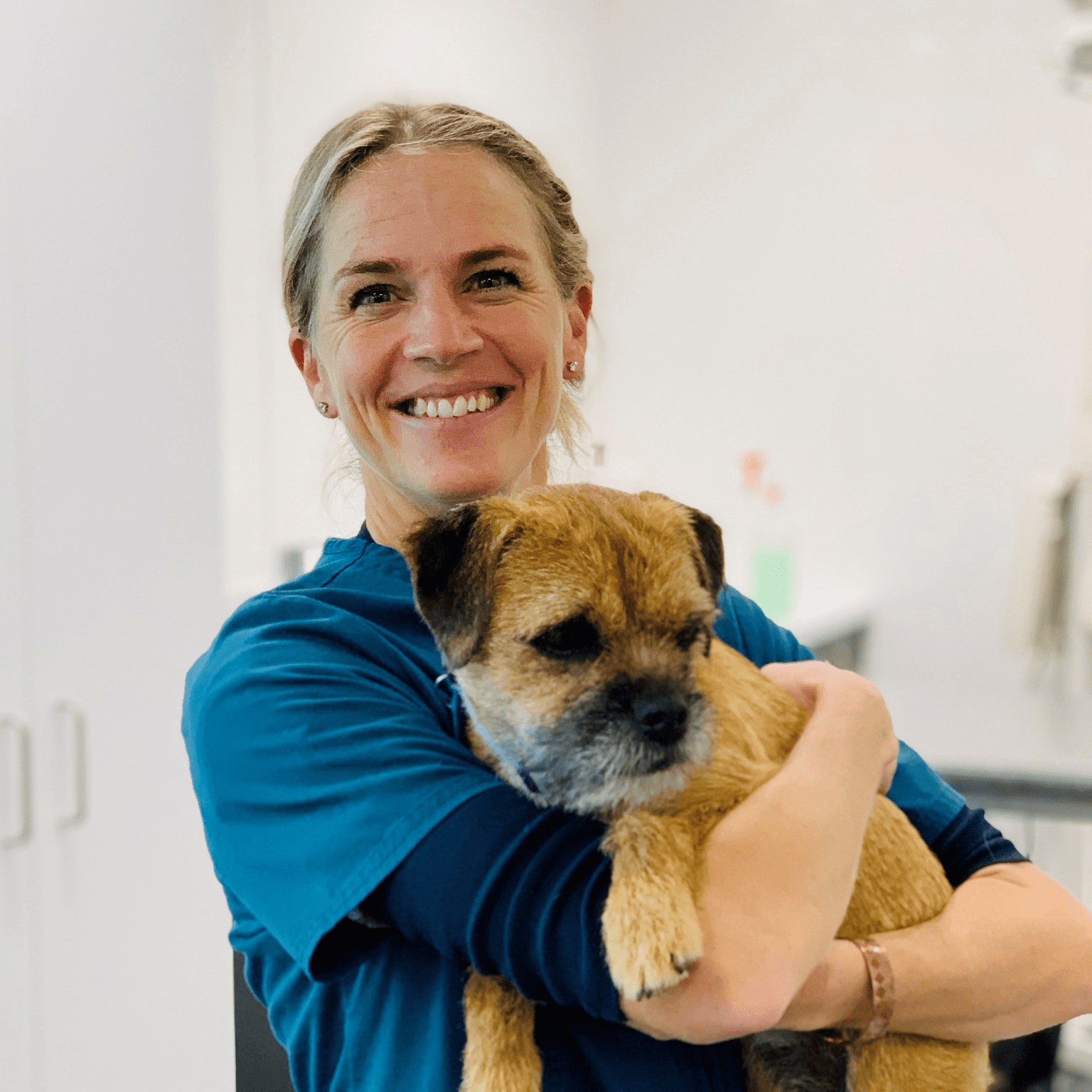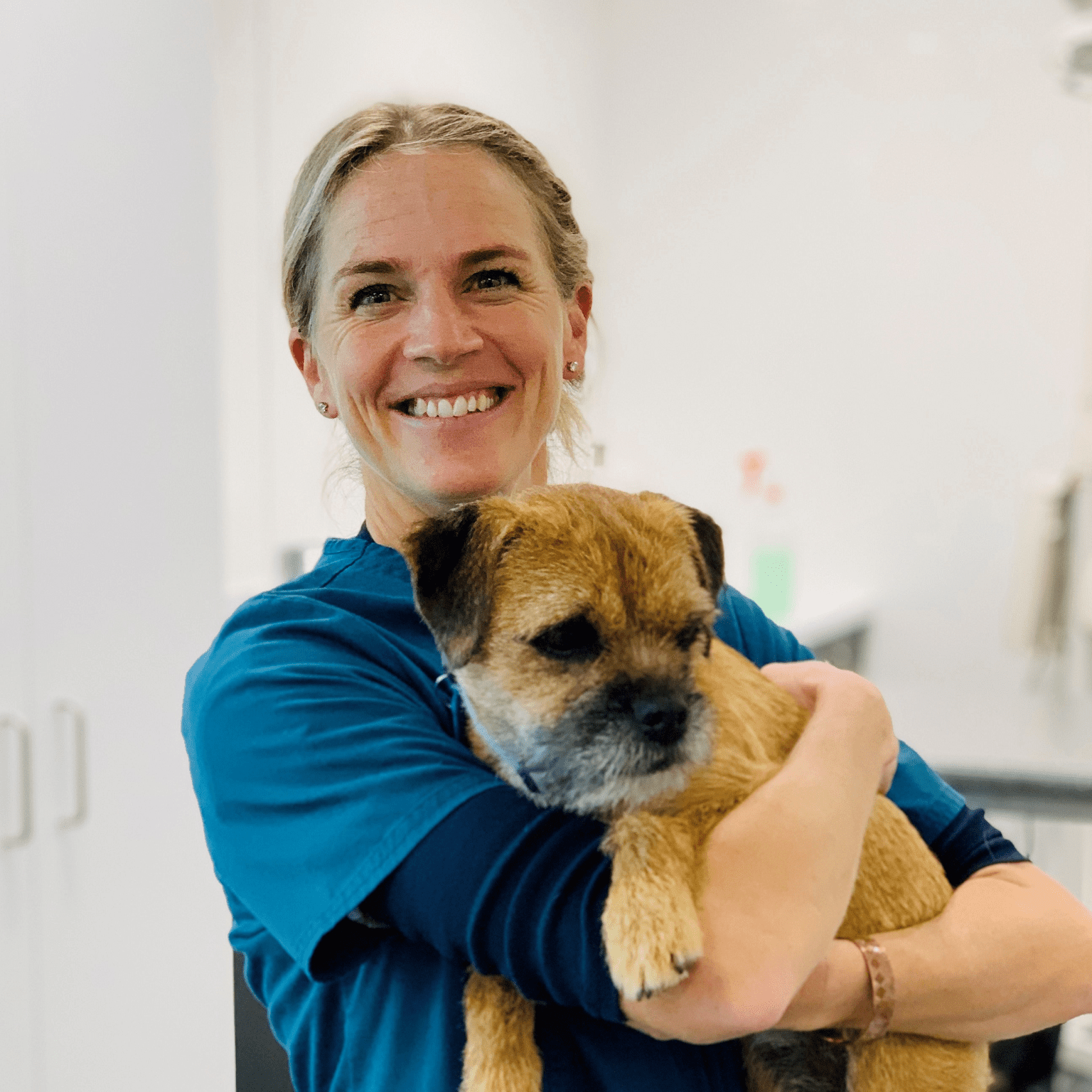 Sarah Lee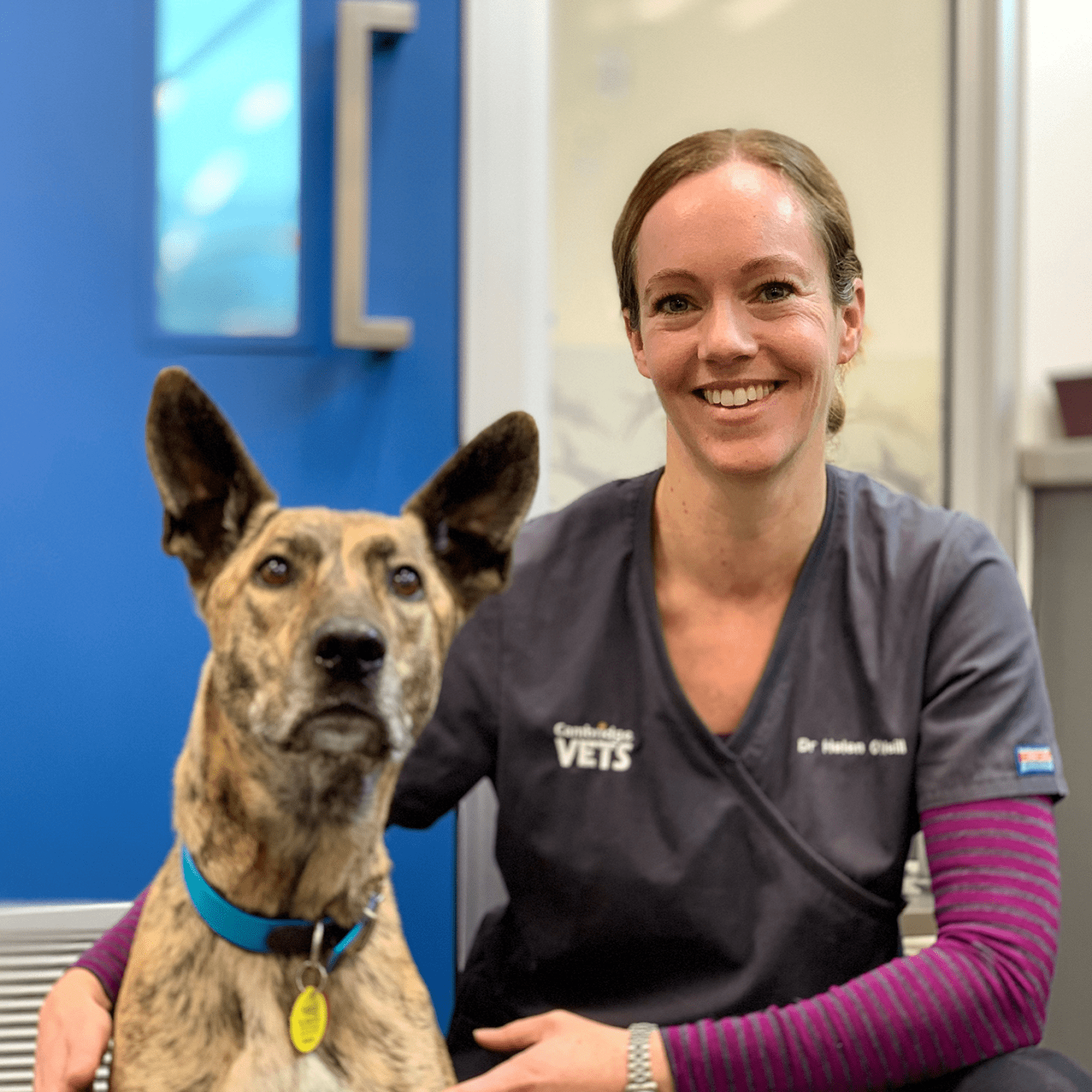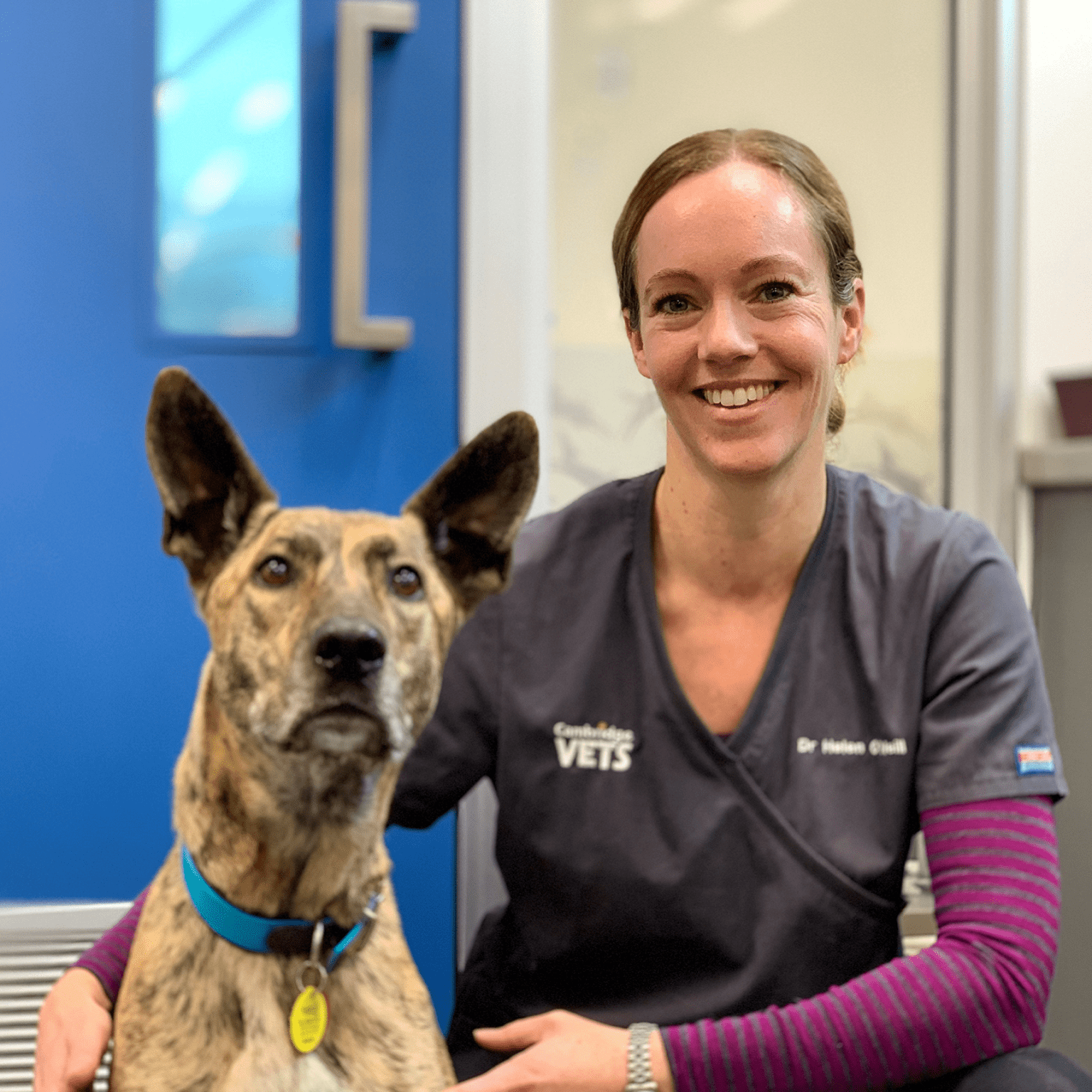 Helen O'Neill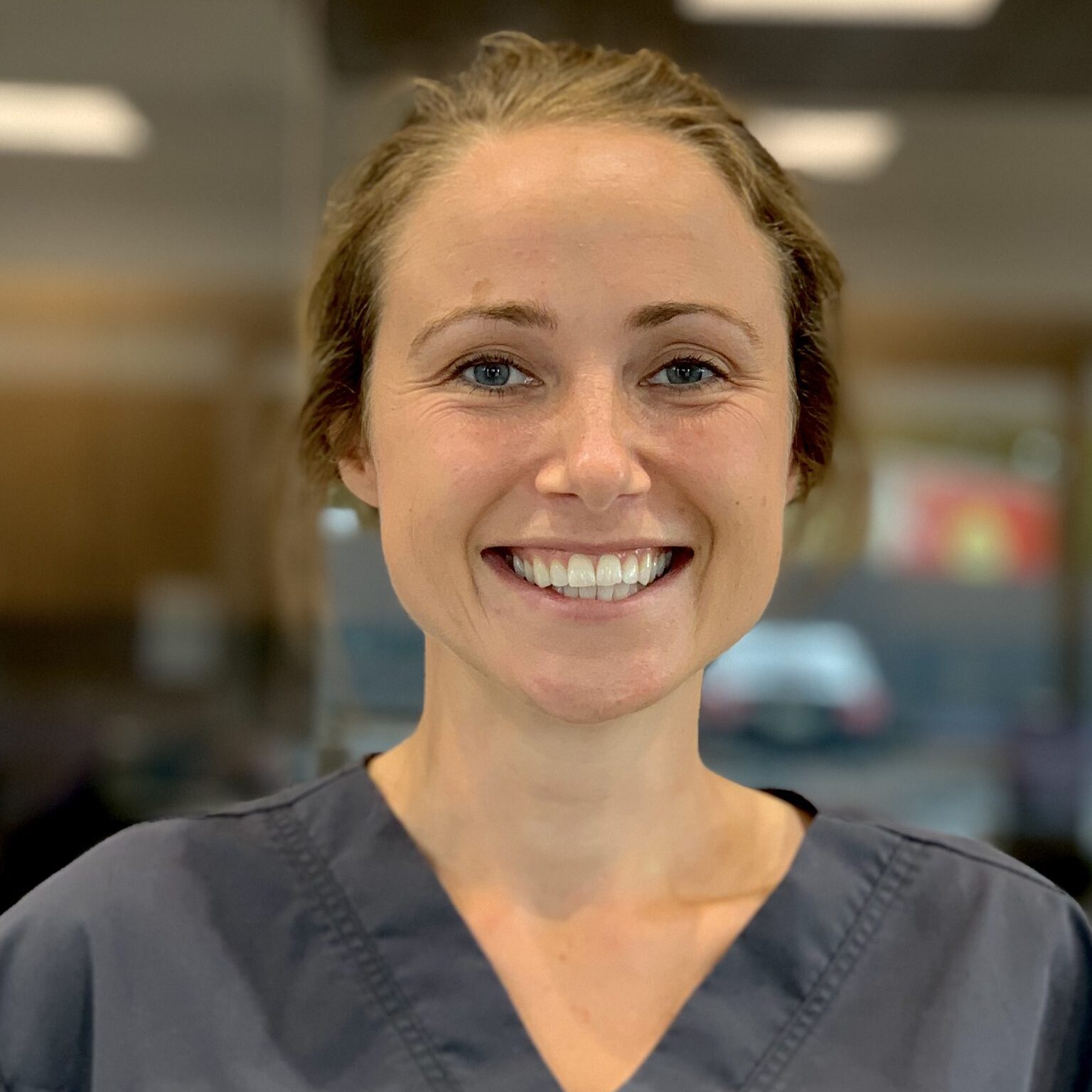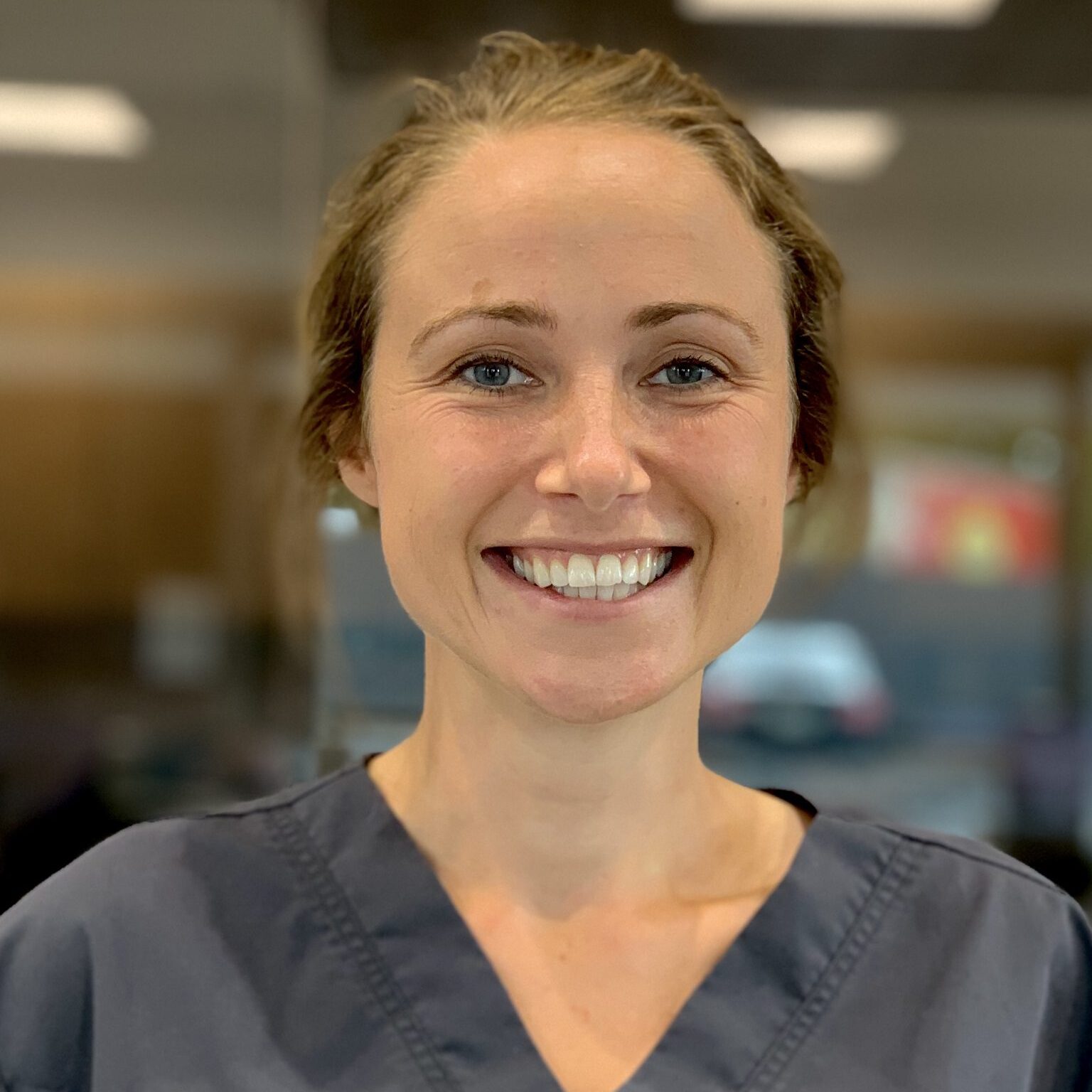 Zoe Berry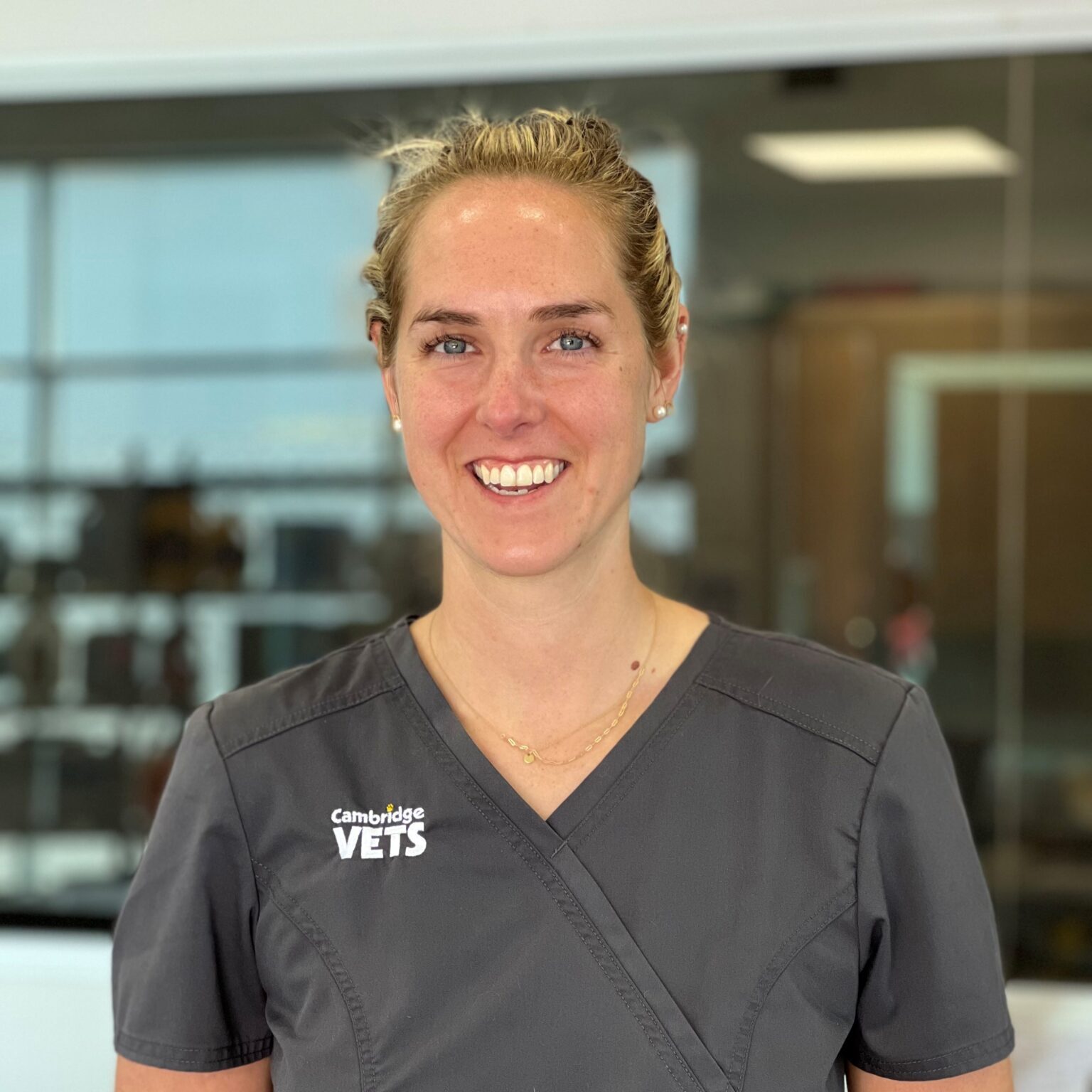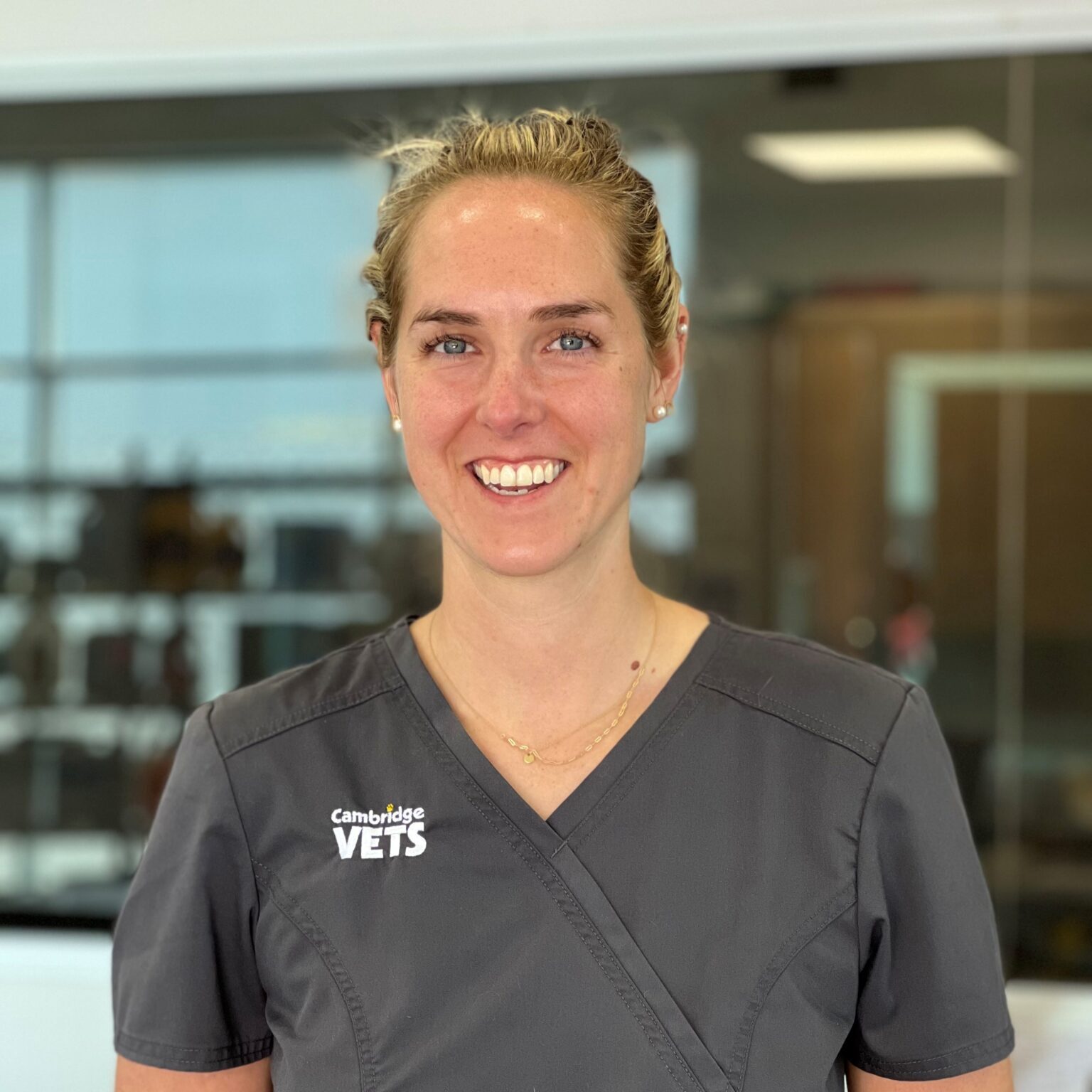 Celia Upton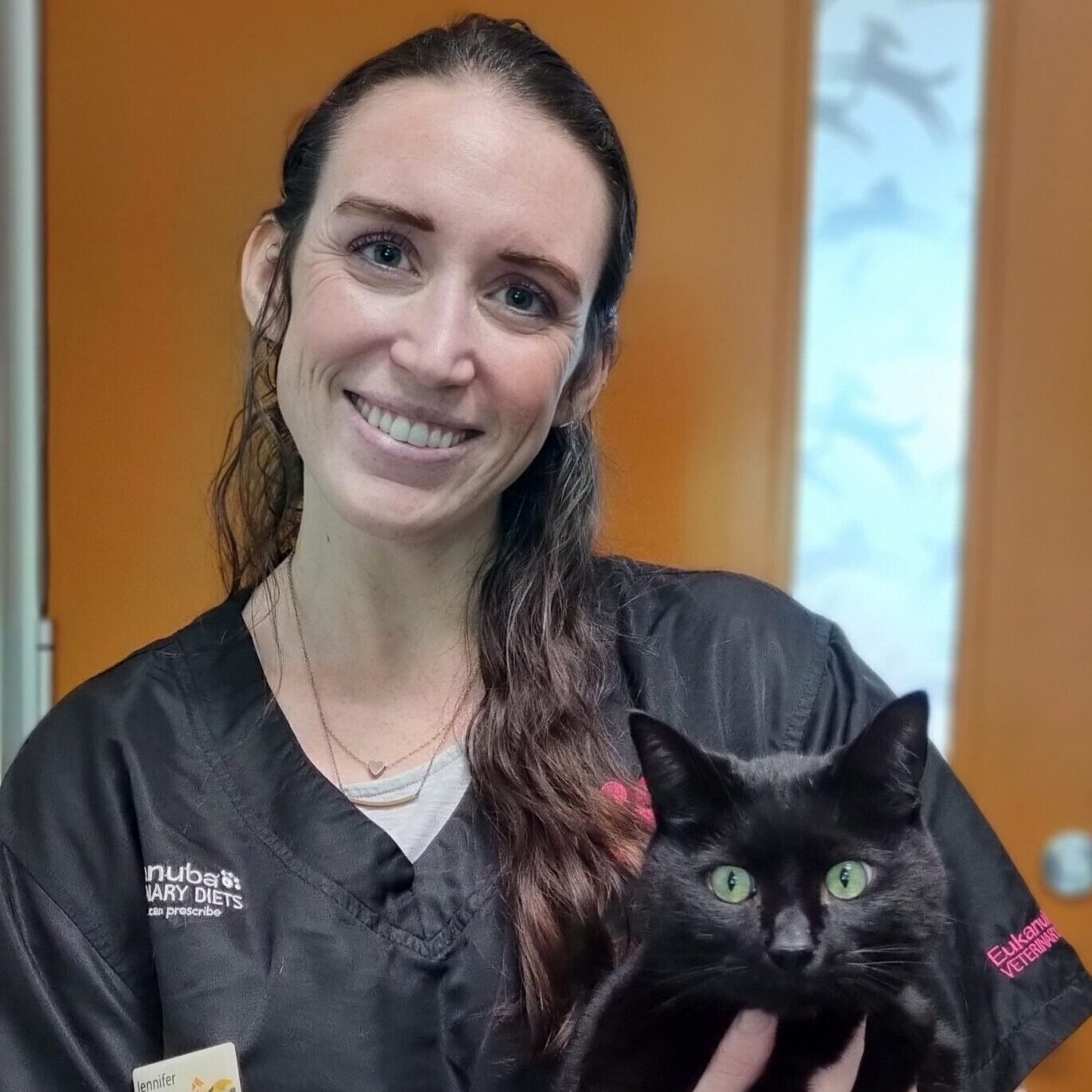 LOCUM - Jennifer Katona